Who We Are
We are a creative agency focused on enabling our clients with context led content.
We collaborate with brand teams, your audience and partner networks to deliver impactful storytelling content which drives your intentions and reflects your brand in an authentic way.
What We Do
We specialise in producing high quality videos content. With over 20 years of collective experience in production, our team of collaborators offer services across ideation, concept development, strategy, project management.

Earl Abrahams
Managing Directors / Producer / Director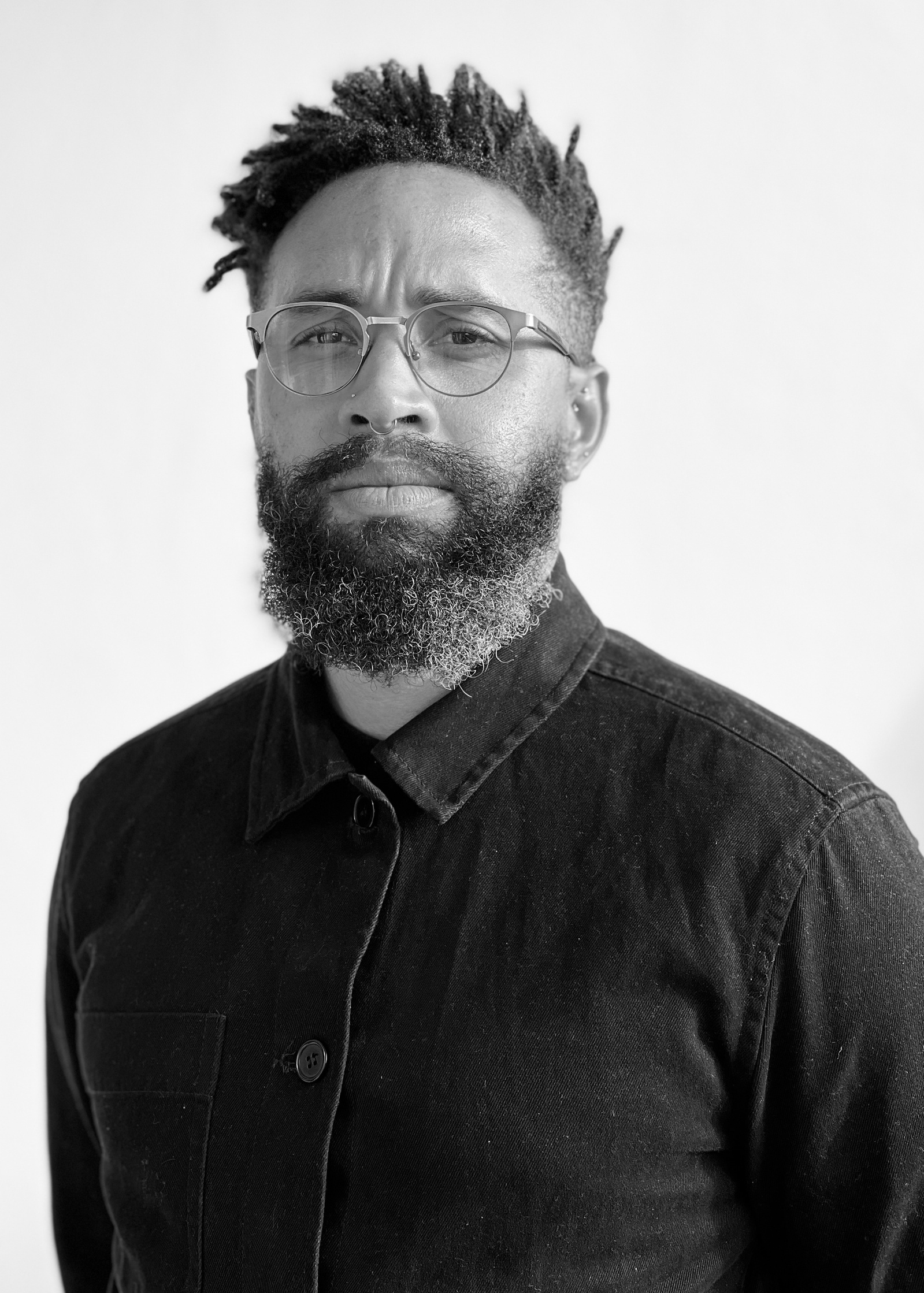 Siviwe Ngani
Strategist & Project Manager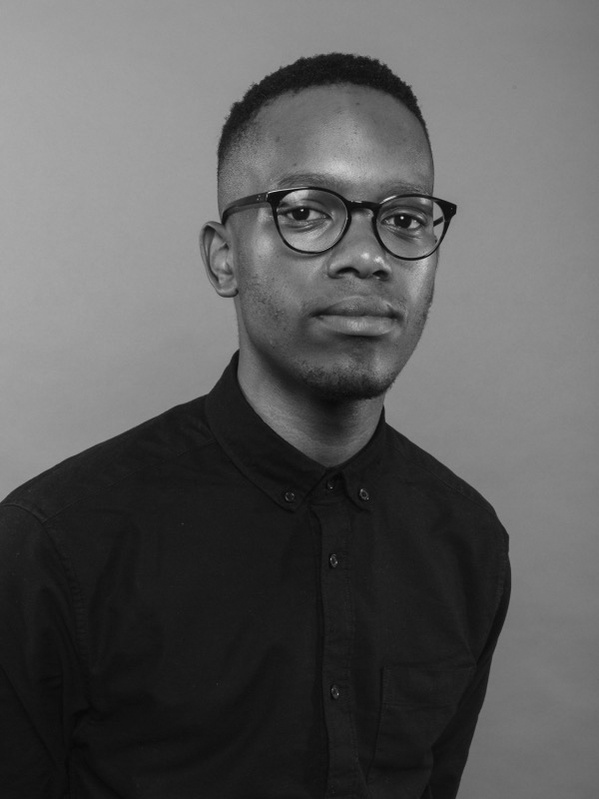 Earl Abrahams
Managing Directors / Producer / Director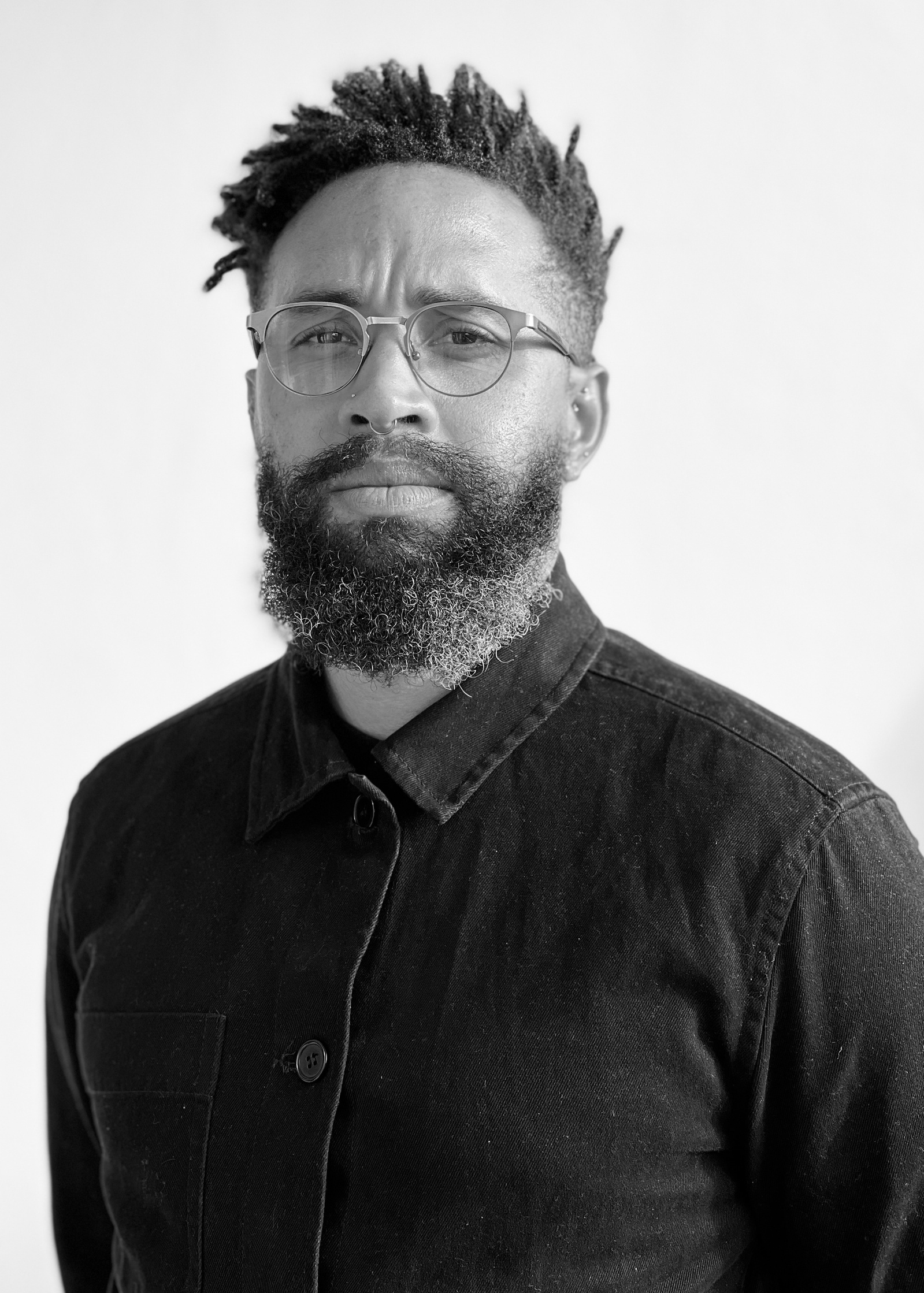 Siviwe Ngani
Strategist & Project Manager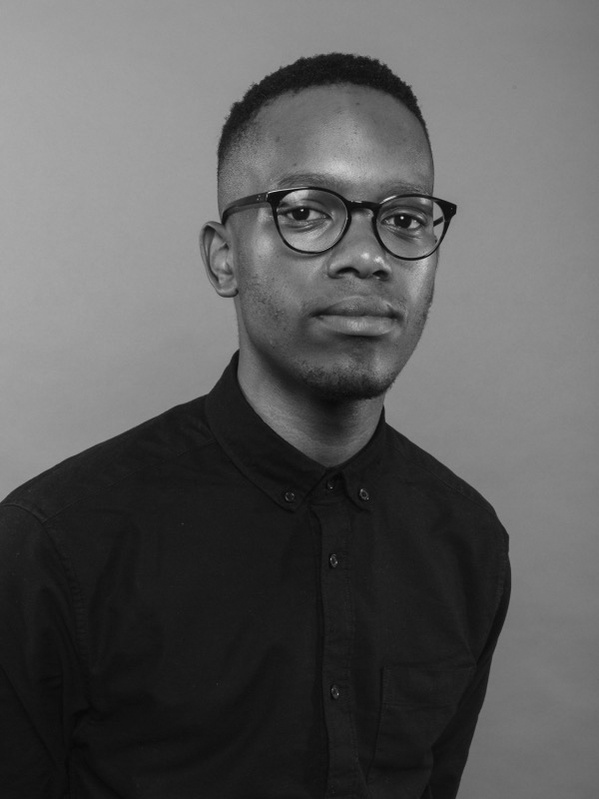 Earl Abrahams
Managing Directors / Producer / Director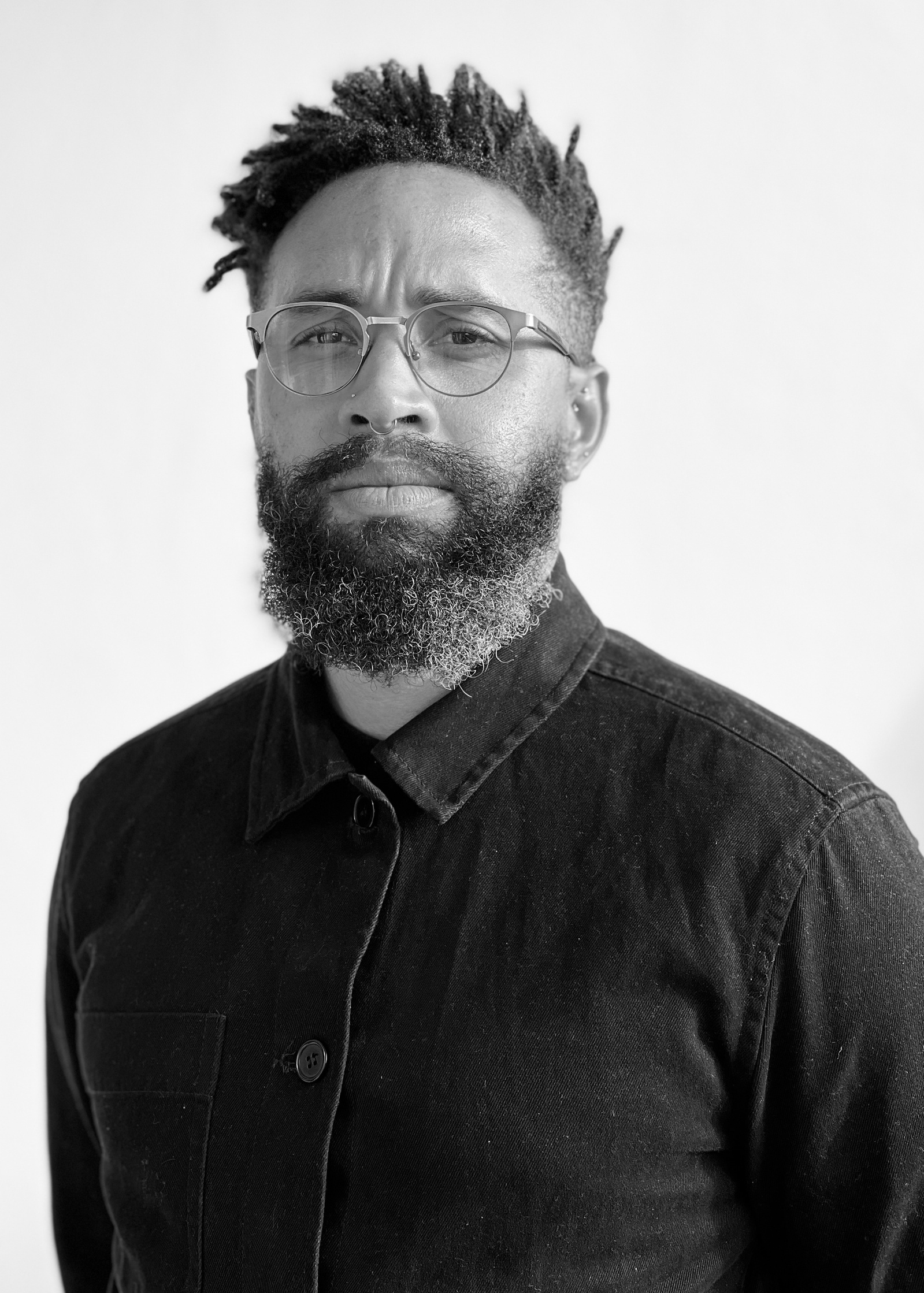 Siviwe Ngani
Strategist & Project Manager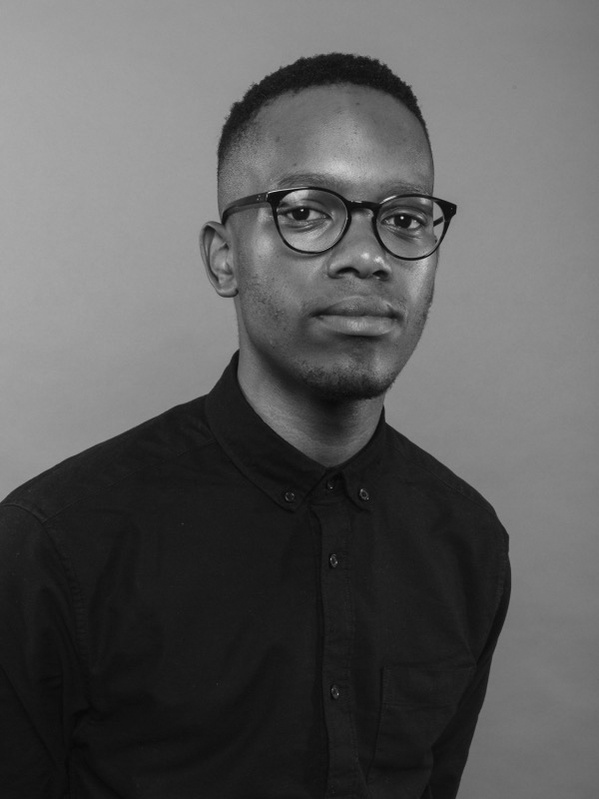 Nomanzi P. Shongwe
Director / Writer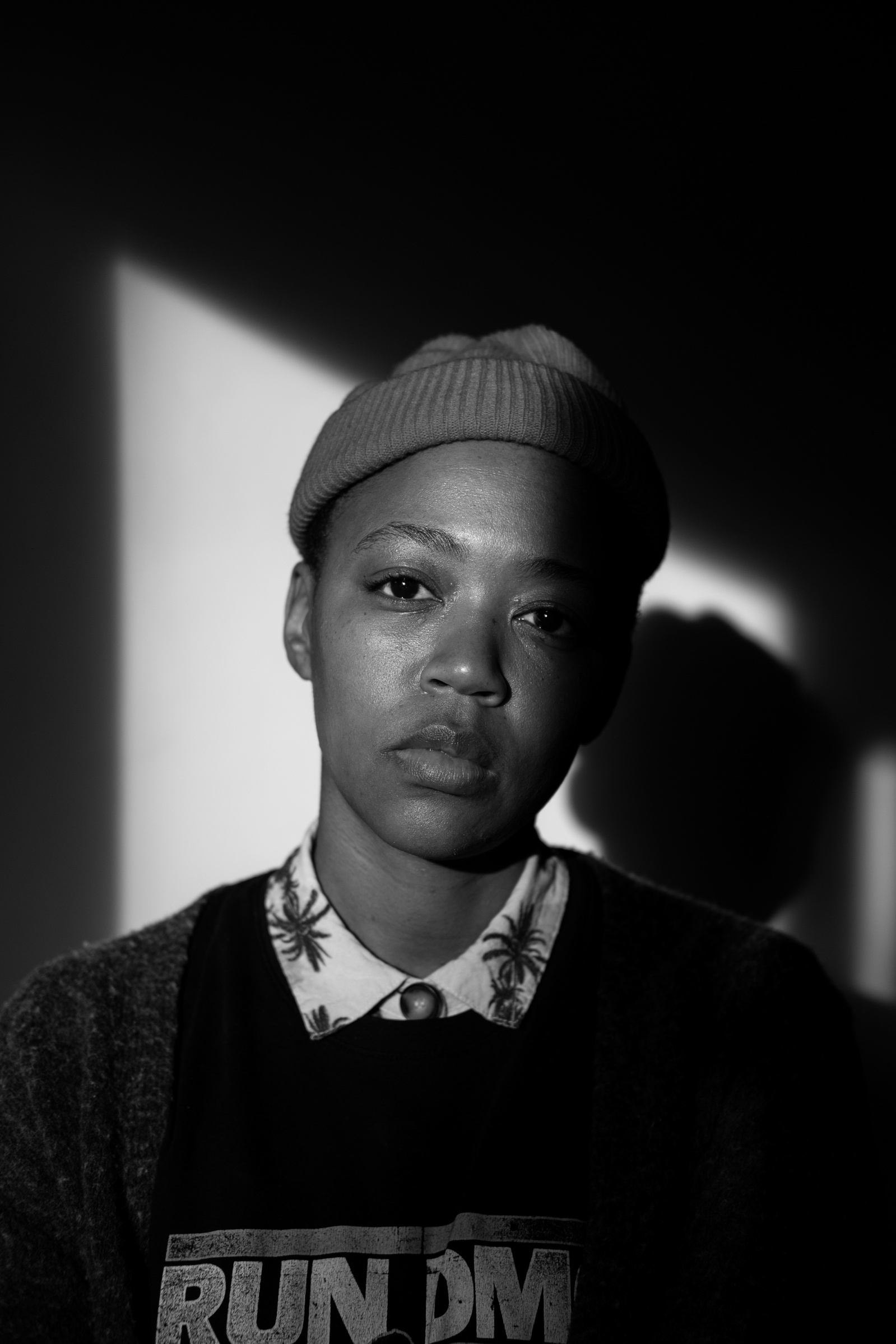 Sims Phakisi
DOP (Director of Photography)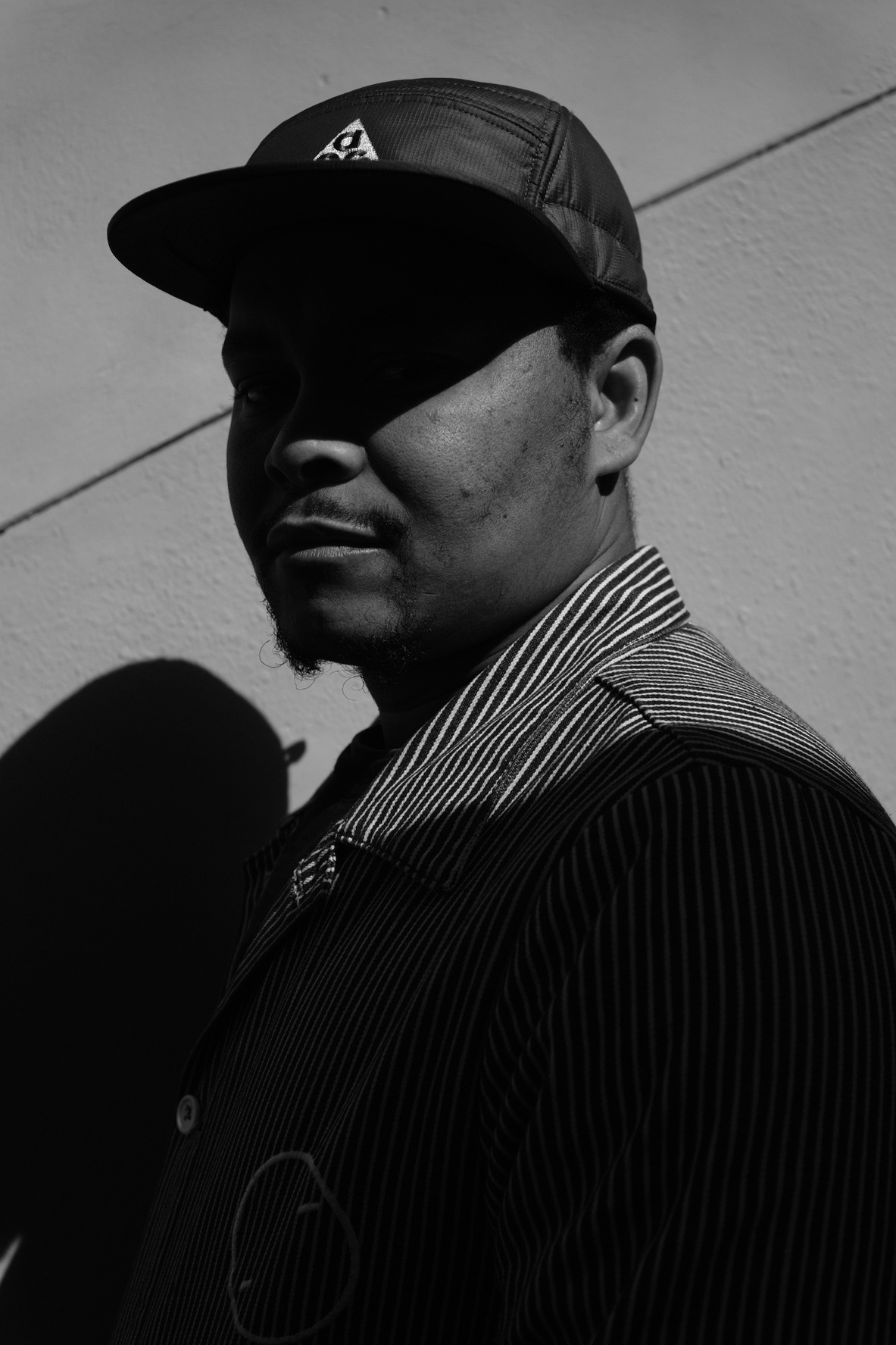 Sindiso Nyoni
Creative Director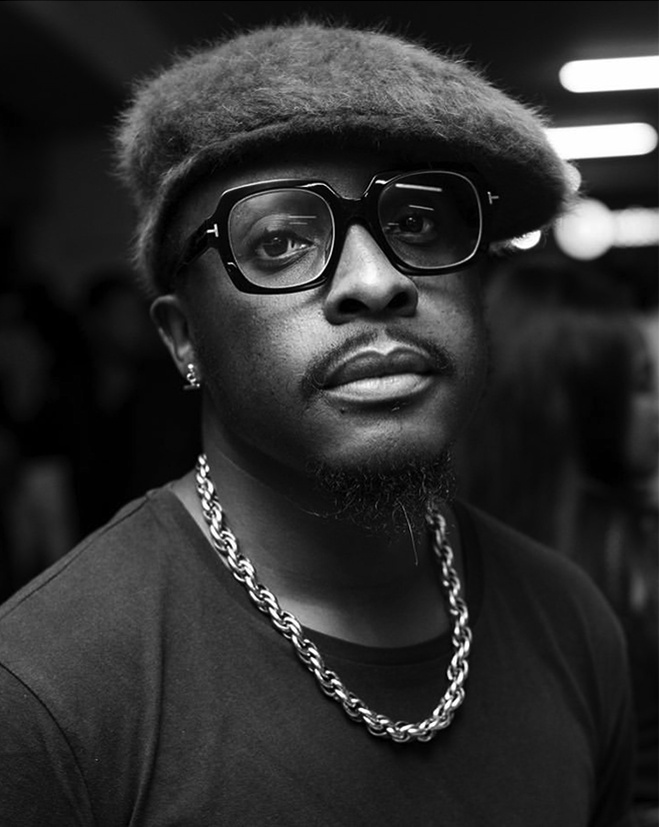 Khule Mayisa
Director / Writer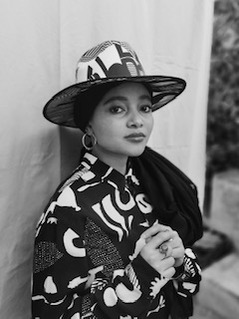 Nomanzi P. Shongwe
Director / Writer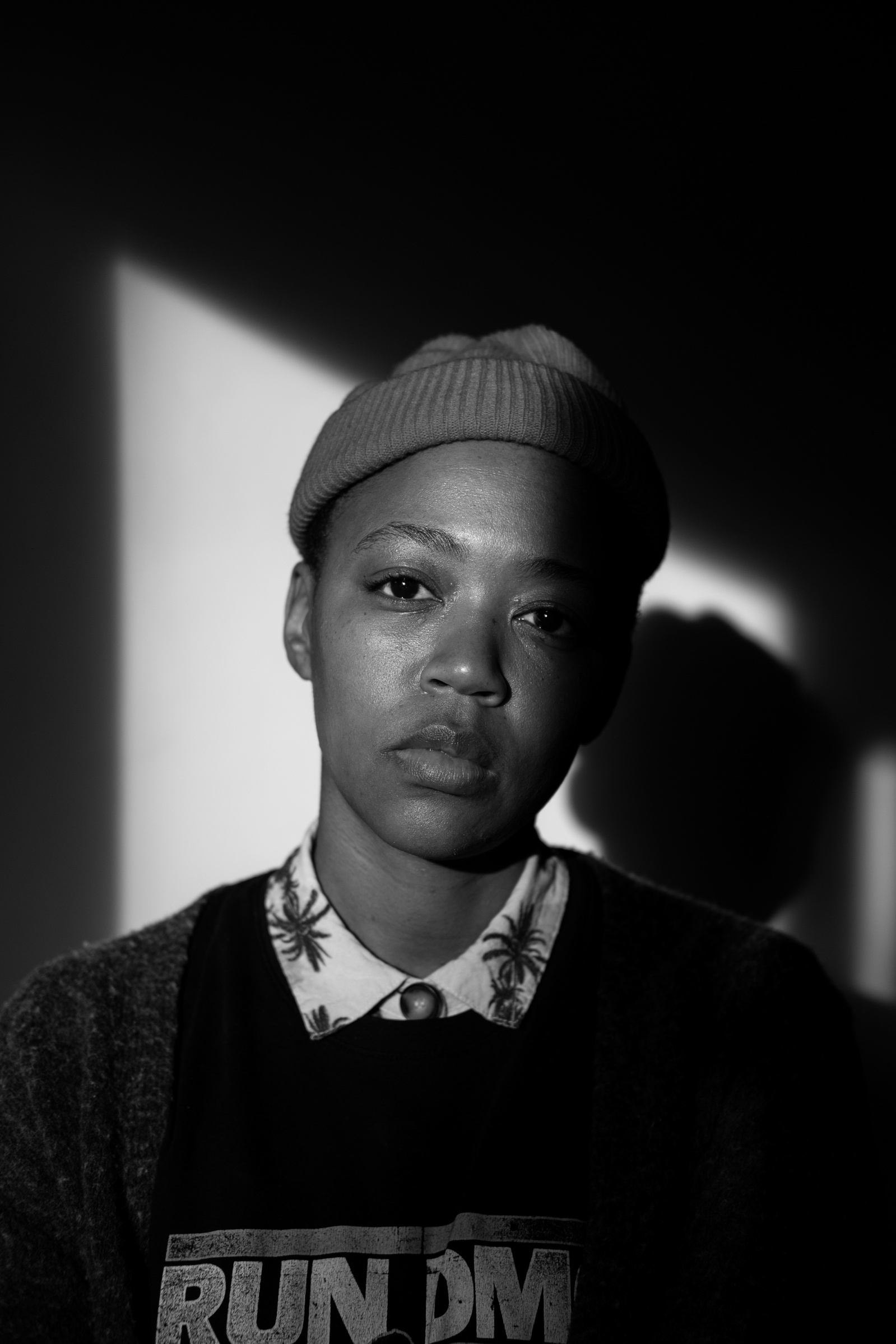 Sims Phakisi
DOP (Director of Photography)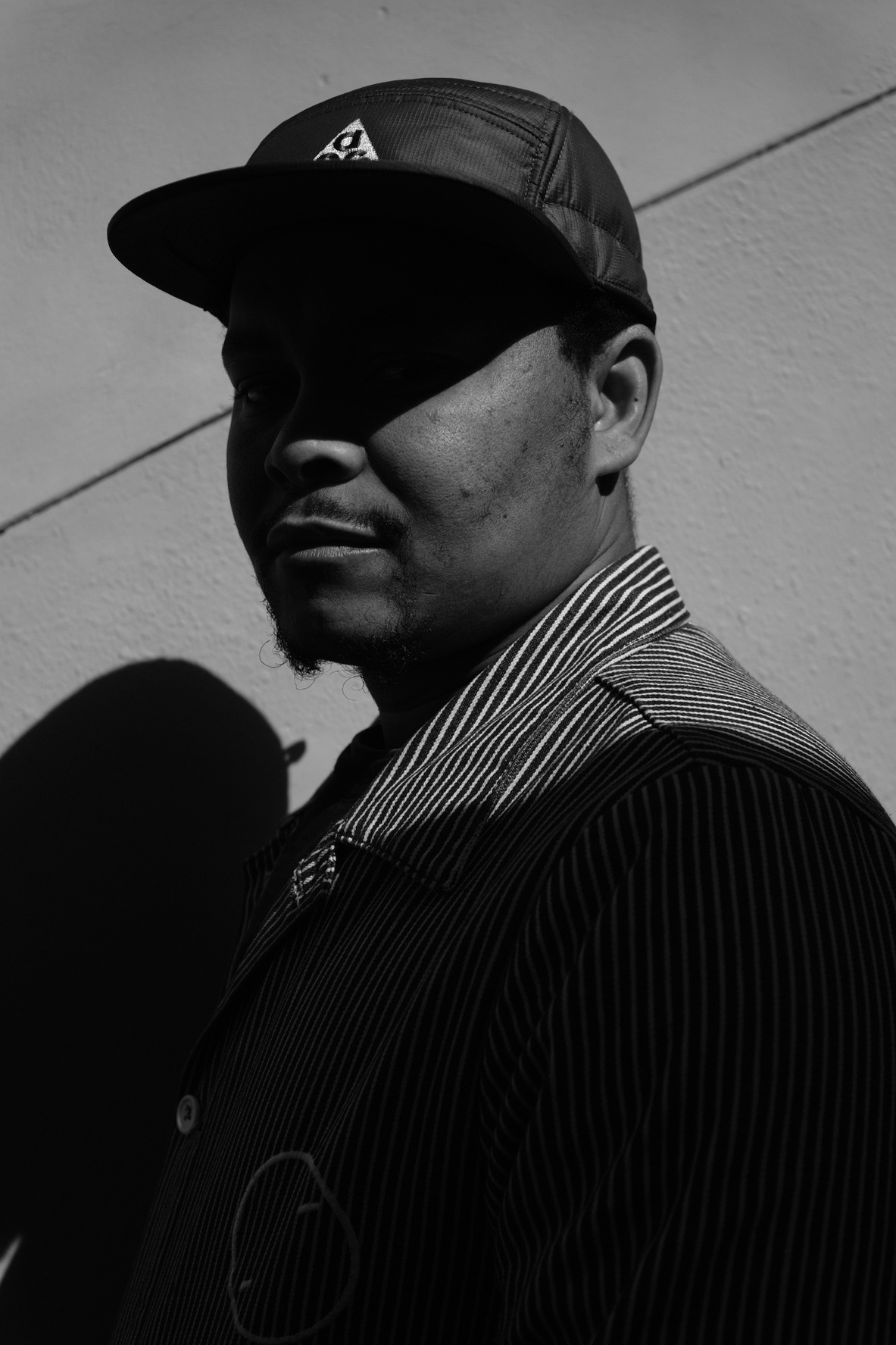 Sindiso Nyoni
Creative Director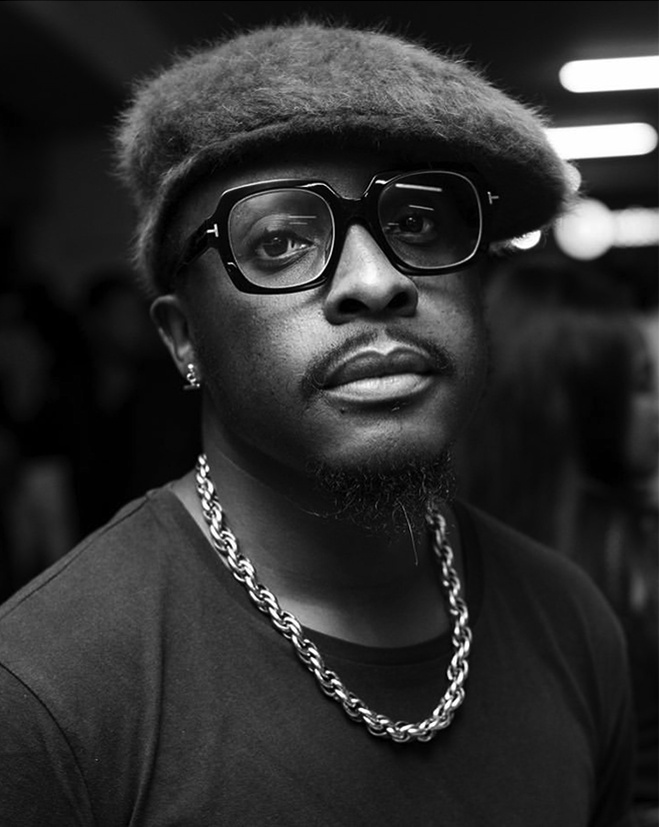 Khule Mayisa
Director / Writer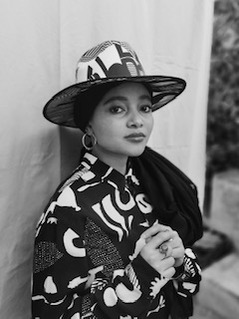 Nomanzi P. Shongwe
Director / Writer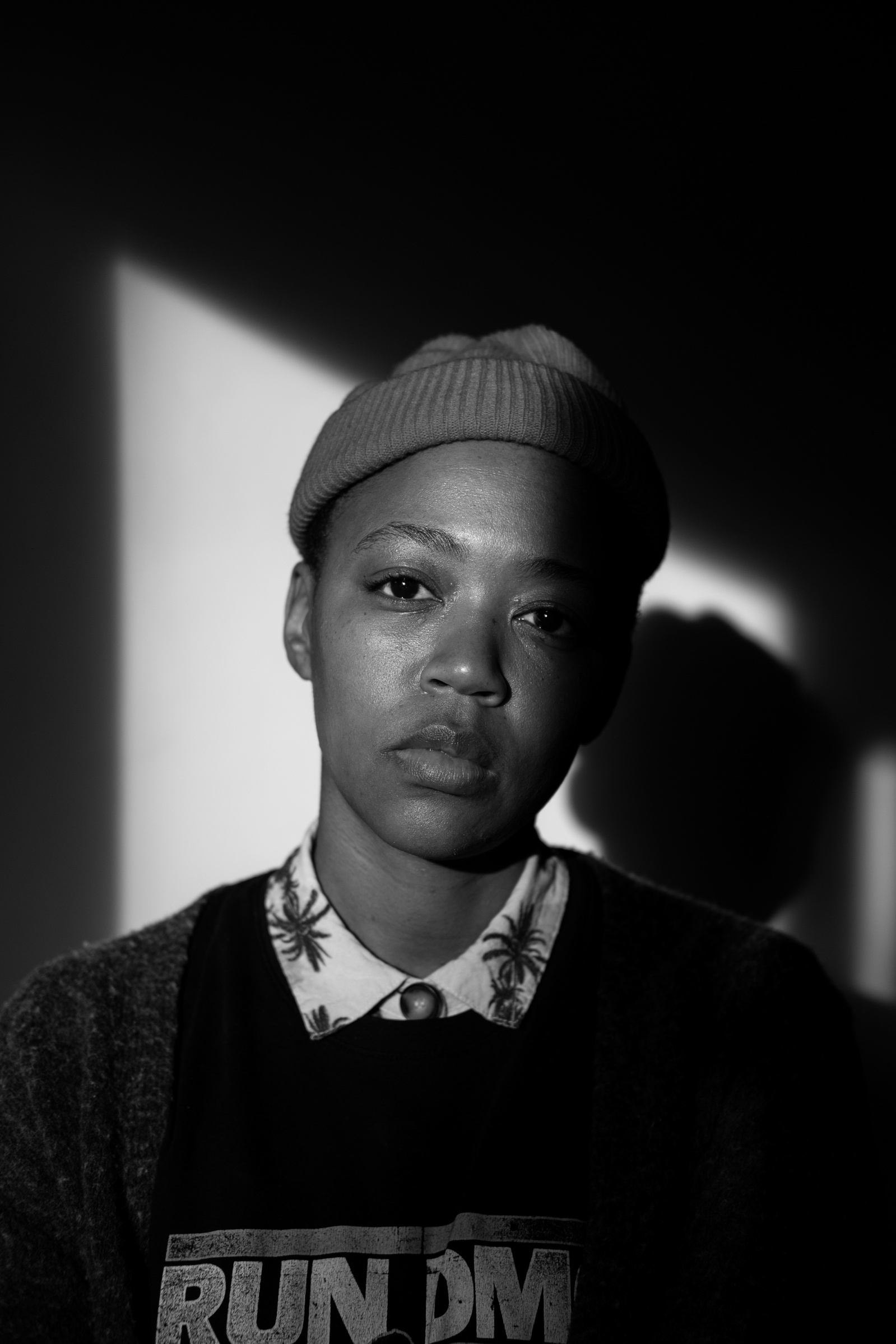 Sims Phakisi
DOP (Director of Photography)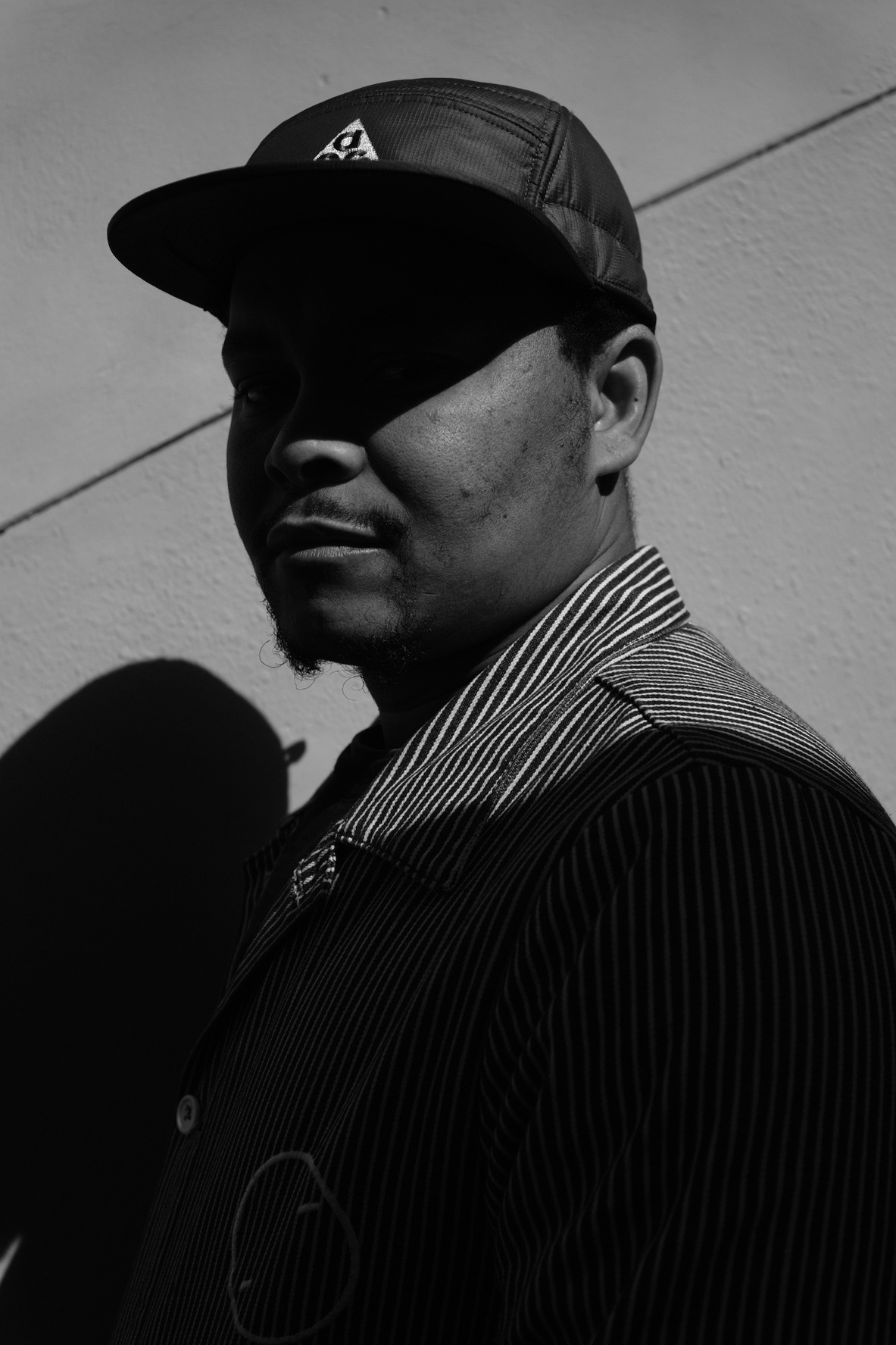 Sindiso Nyoni
Creative Director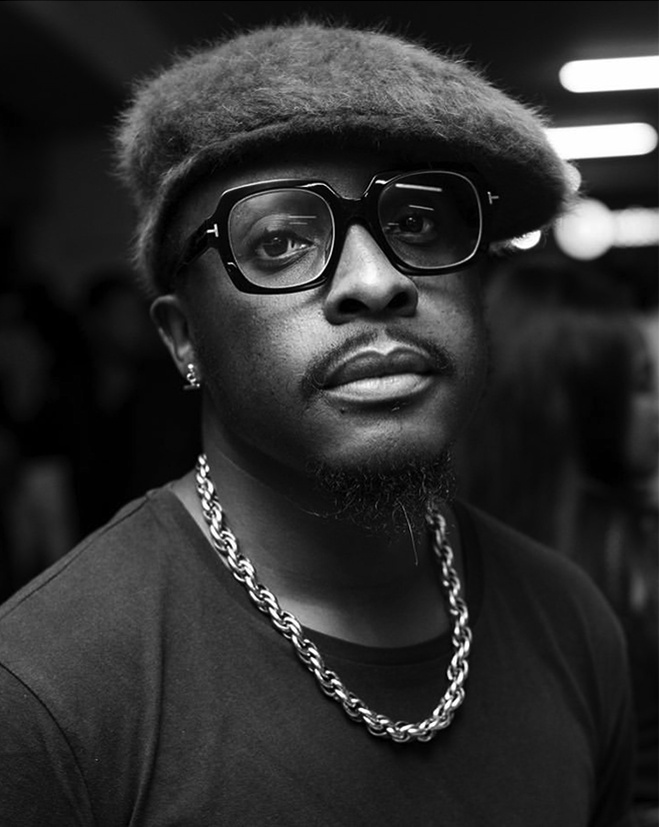 Khule Mayisa
Director / Writer